Our mentors provide a true
entrepreneurial spirit. They have
accelerated working over the
boundaries to transform the
possible opportunities to the
businesses.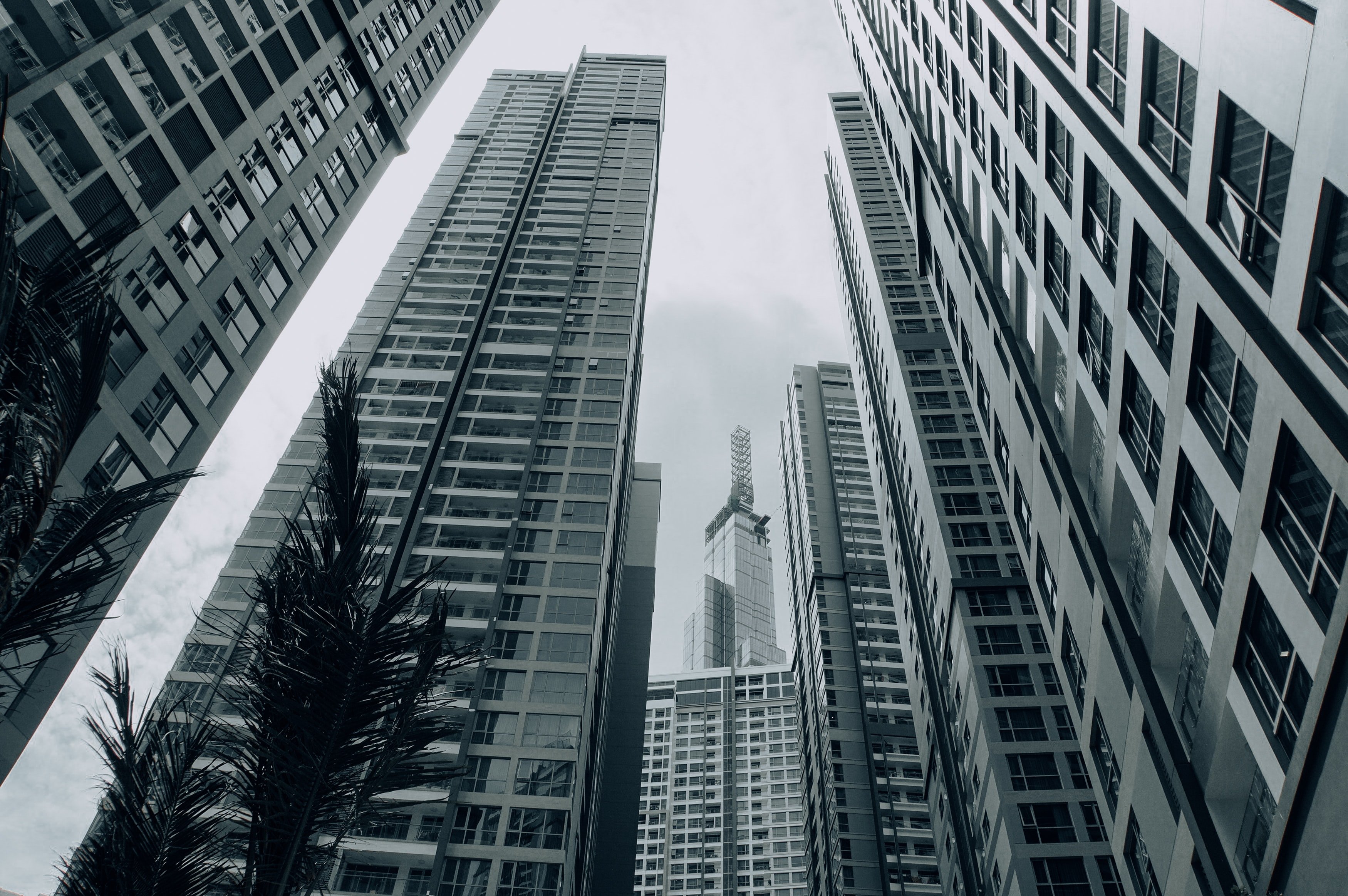 Working at Codelight has been a once in a lifetime experience. Every day is different, and I get to be involved with many fascinating companies.

Khanh

Marketing Intern -
Western Sydney University
If you love what you do, then you love to come to work. Codelight is a great atmosphere to grow your skills. Everyone is so different, but so talented & passionate about their work.

Azhar

Marketing Intern -
Bangkok University
Global Communities
Codelight Projects have over 250k dedicated community members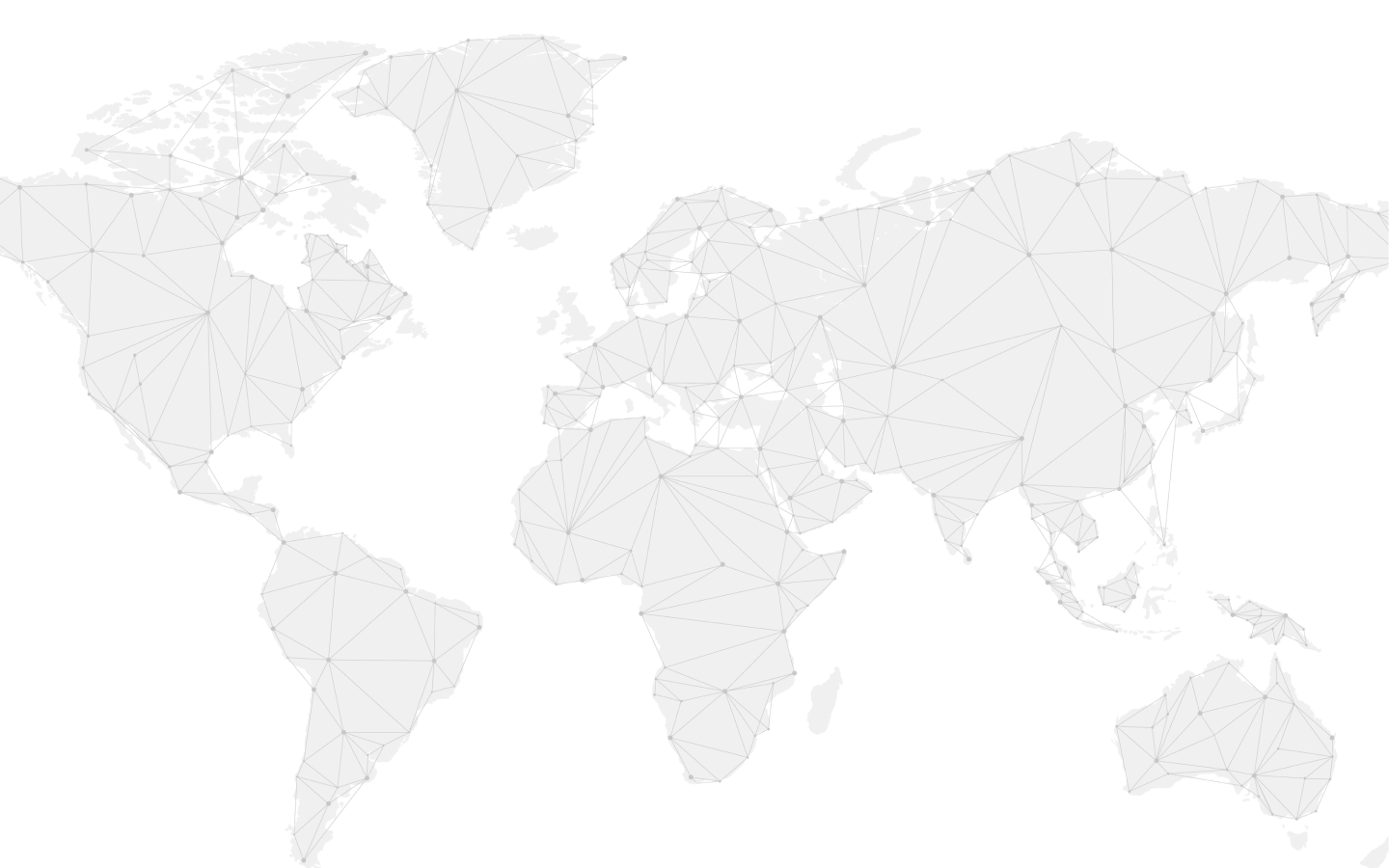 Get Involved
Begin your journey at Codelight today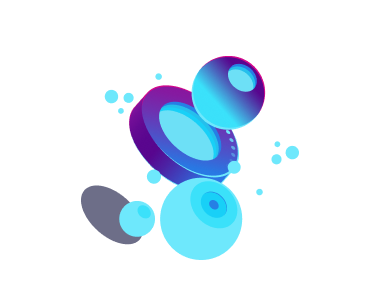 TECH INTERNSHIP

Valuable real world experience. Learn while you work alongside industry experts and tech veterans.
MARKETING INTERNSHIP

Create and expand emerging markets. Develop professional marketing abilities working with top tech companies.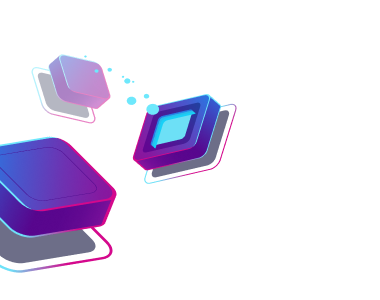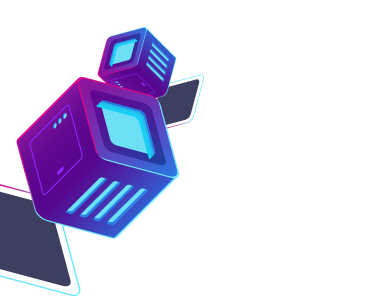 WEB3 EDUCATION

Web3 tech talks, workshops, livestreams, educational courses, etc.
Activities
Begin your journey at Codelight today!